UAS Operations • Drone Services

Caulfield & Wheeler, Inc. (CWI) is proud to offer FAA Part 107 licensed and insured unmanned aerial systems (UAS) or drone operations to complement our engineering, surveying, & landscape architecture services. By utilizing the most recent technology available on the market, CWI can accurately document, inspect, photograph, video, 3D model, or aerial lidar scan a wide variety of projects or areas previously too large or unreachable by traditional GPS field crews. By implementing the highest quality peripherals like American-made RTK GPS-equipped drones and aerial lidar solutions, we can provide various services and deliverables for our clients to maximize their development projects. Caulfield & Wheeler, Inc. has a proven track record of obtaining FAA and LAANC authorizations and waivers to analyze and fly project sites close to international airports, stadiums, or other warning zones. Through aerial lidar & photogrammetry, CWI can collect, maintain, and utilize large amounts of data for various survey purposes, including topographic surveys, asbuilts, cut/fill analysis, and generation of high-resolution orthomosaics of real-time existing conditions.
Caulfield & Wheeler, Inc.'s UAS Drone Operations team can provide the following services:
2D Mapping & Orthomosaics
3D Modeling
Agriculture Inspection
Aerial LiDAR
Construction As-Builts
Construction Progress
Cut & Fill Analysis
Damage Assessment
Photogrammetry
Photography
Pre-Construction Documentation
Post-Construction Documentation
Site Inspection
Topographic Surveys
Utilities Asset Inspection
Videography
Caulfield & Wheeler, Inc.'s UAS Operations Team featured on Down to Earth with MicroDrones & GeoCue
Highly Accurate Lidar Data & Orthomosaics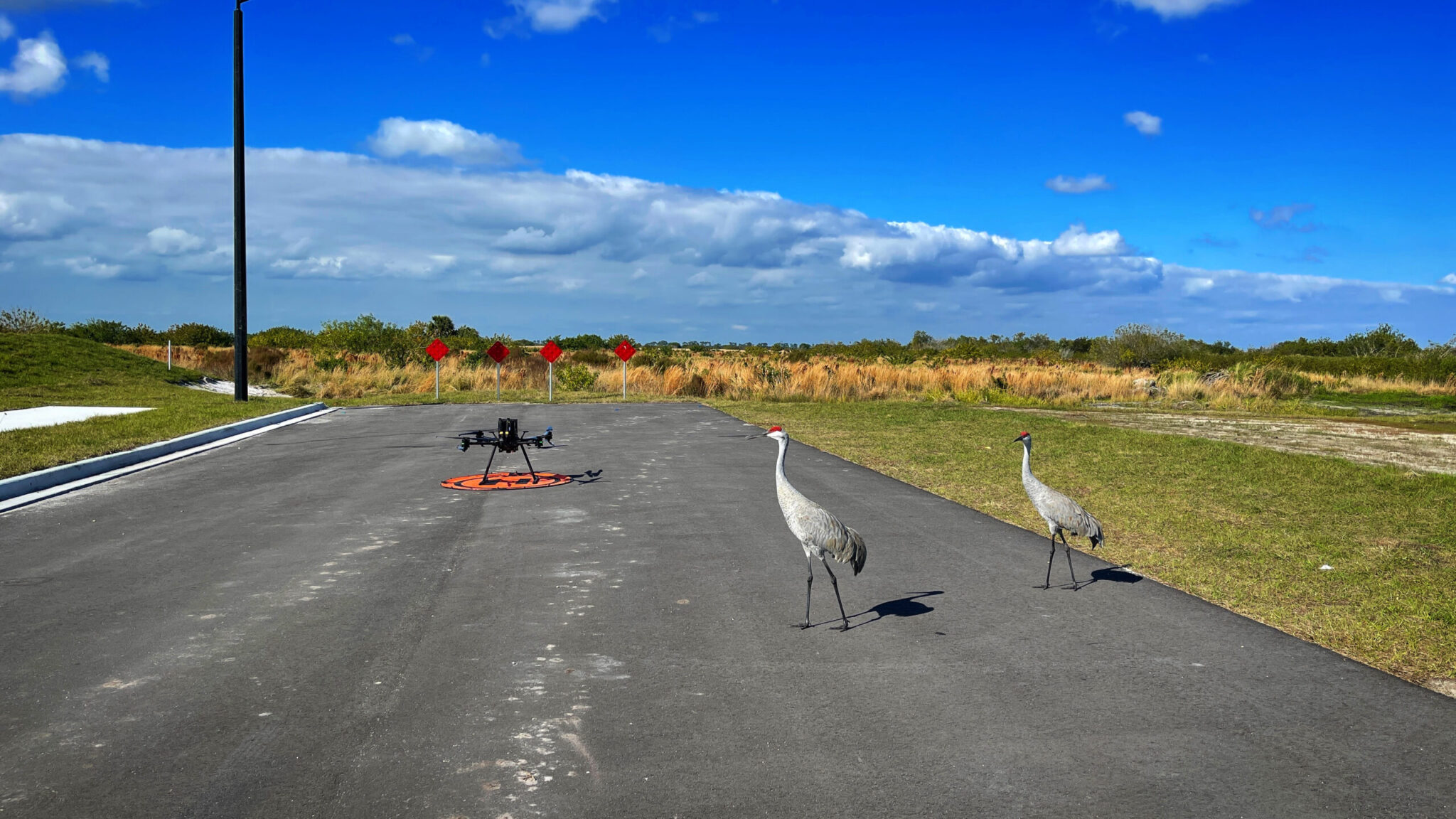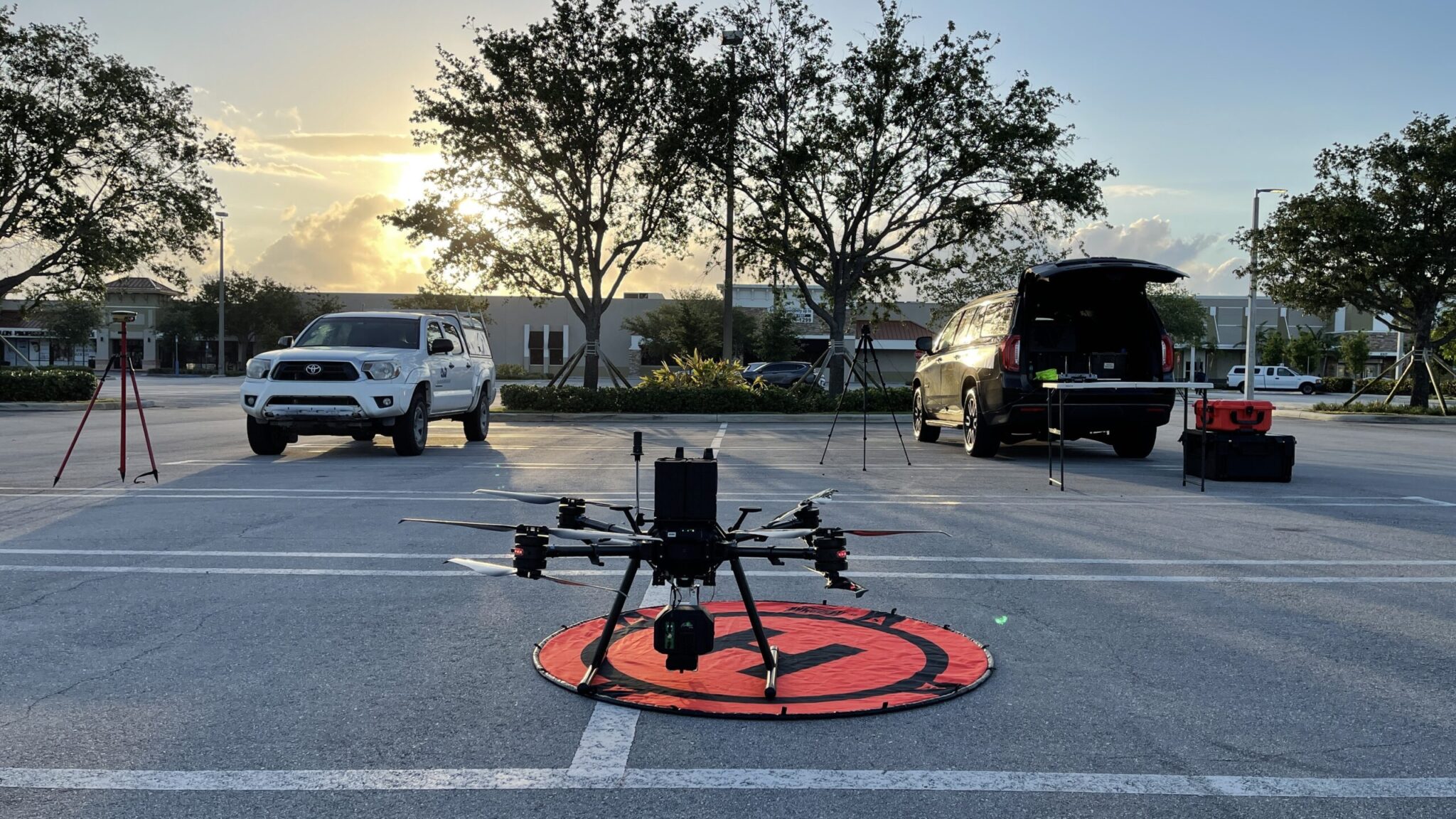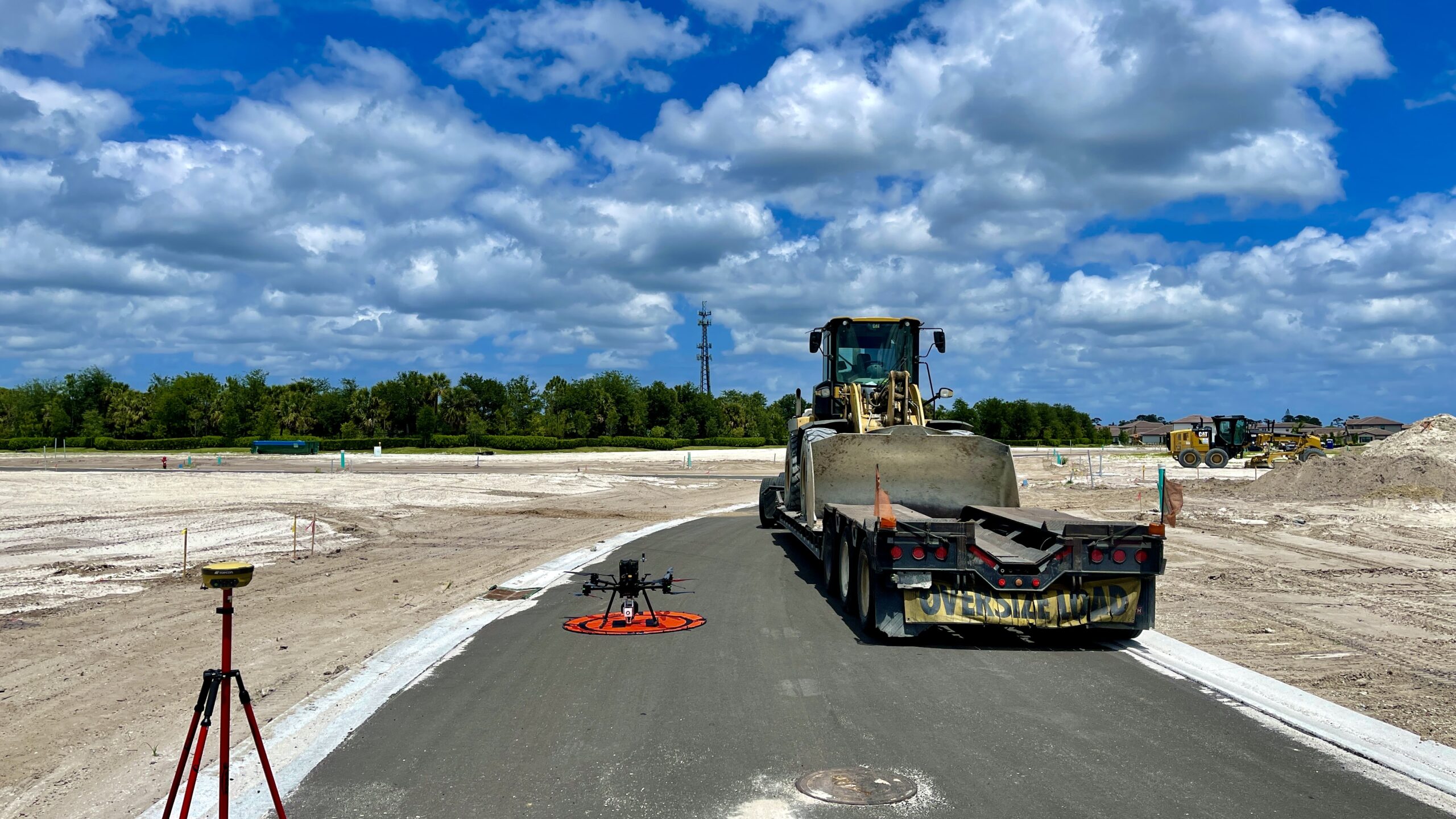 Transportation & Utilities
No Crane? No Problem.
CWI Offers Repeatable Interactive Panoramic Imaging
Desktop: Use your mouse by clicking and holding to pan left and right or tilt up and down, and your scroll wheel to zoom in and out.
Mobile: Use your finger to pan left and right or tilt up and down, and pinch your fingers to zoom in and out.