Nova Southeastern University | Palm Beach Gardens, FL Education, Healthcare, Lab
Project Details:
Project Owner: Nova Southeastern University
Project Location: 11501 N Military Trl, Palm Beach Gardens, FL 33410
Architect: Spina+Orourke formerly Oliver, Glidden, Spina & Partners
Contractor: Stiles Construction & Sunline Civil Contracting
Project Type: Educational, Healthcare, & Laboratory – Design/Build
Services Provided: Survey
Project Area: 6.8 Acres
Building Size: 73,812 Square Feet
Buildings: 1
Final Price: $21,782,449
Completion Date: 2011
The Page Group originally paid $2.1 million for the property around 2005, which was later approved for two, 75,000-square feet buildings. The Page Groups subsequently struck a deal with Nova to build the new building. Stiles Corp. took over the project in 2009 for $7,000,000. Stiles completed the one 75,000-square-foot building, at Interstate 95 and Military Trail, which will serve the nonprofit university's 1,400 students in Palm Beach County. The buildings 26 classrooms and four labs will host bachelor's, master's, doctorate, and professional degree programs.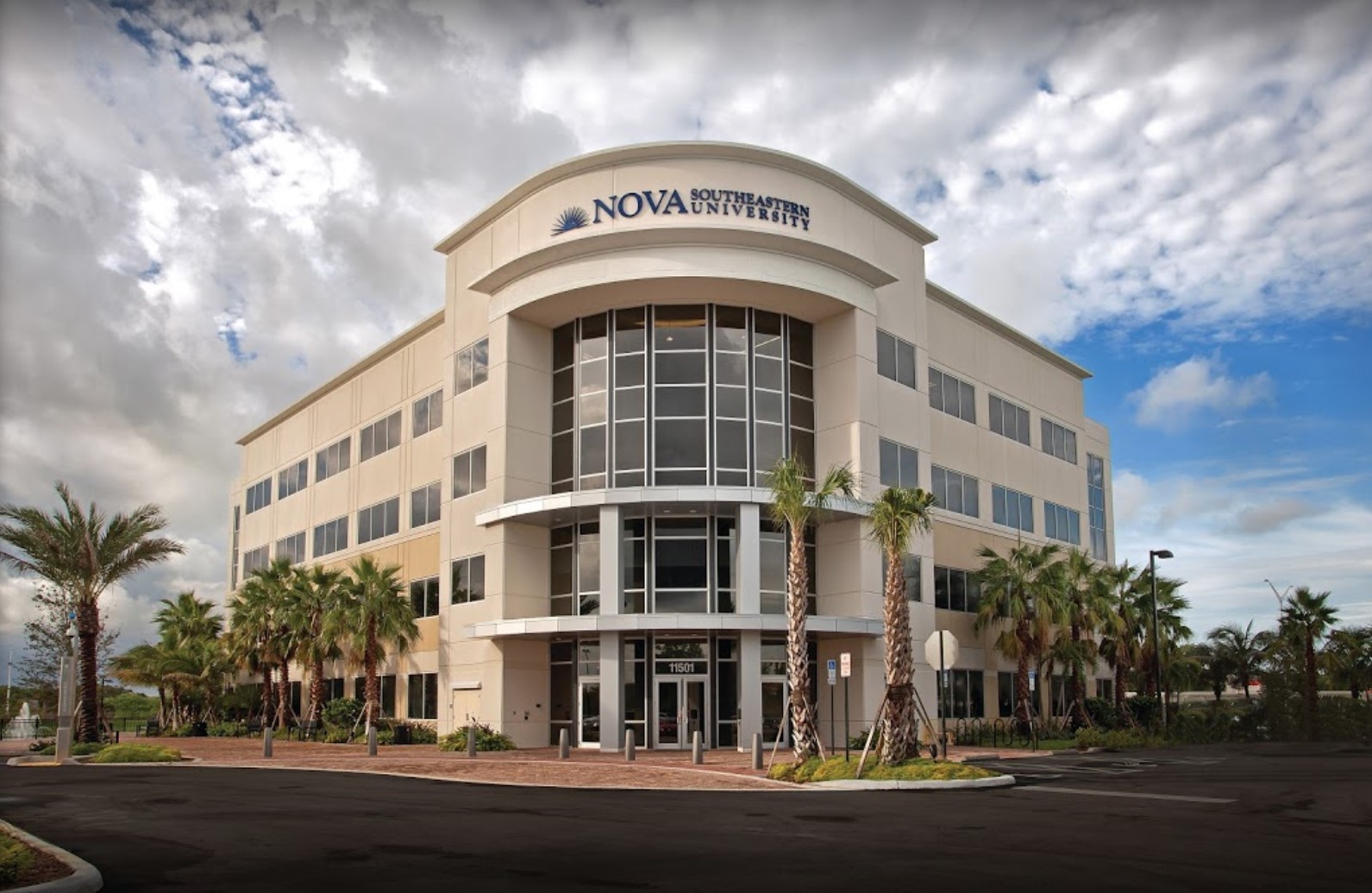 CWI was contracted by Sunline Civil and Stiles Construction to provide surveying throughout the project construction, including benchmarks, calculations, construction staking, and asbuilts of the sanitary sewer, water systems, drainage, building pad, paving, underground utilities, lakes, and other features. CWI also provided sketch and legal descriptions for the Seacoast Utility Authority easements, verification of ADA slopes, and final as-builts to Stiles upon completion.