FAU John D. MacArthur Campus | Jupiter, FL Future STEM (Science, Technology, Engineering, & Math) Building
The Florida Atlantic University John D. MacArthur Campus is located in Jupiter, FL, and presently enrolls more than 1,500 students. The Jupiter campus is home to the Harriet L. Wilkes Honors College, which houses 440 students with a live-on-campus, completely honors-based educational experience, as well as the Osher Lifelong Learning Institute, the largest lifelong learning program in the United States. The Jupiter Campus is also home to the FAU Brain Institute and the FAU Center for Molecular Biology and Biotechnology, providing high tech research infrastructure and honors educational programs that coinscide with the other FAU campuses. The Jupiter Life Science Initiative promotes scientists and students in campus research programs and training activations, and also helps to maintain FAU's close relationship with Scripps Florida, and the Max Planck Florida Institute for Neuroscience, which are both also located on the John D. MacArthur Campus. Caulfield & Wheeler was contracted to provide Specific Purpose Surveys, Topopgraphic Surveys, and Tree Surveys for the future construction of the STEM building which will be along Donald Ross Rd adjacent to the Max Planck Florida Institute for Neuroscience.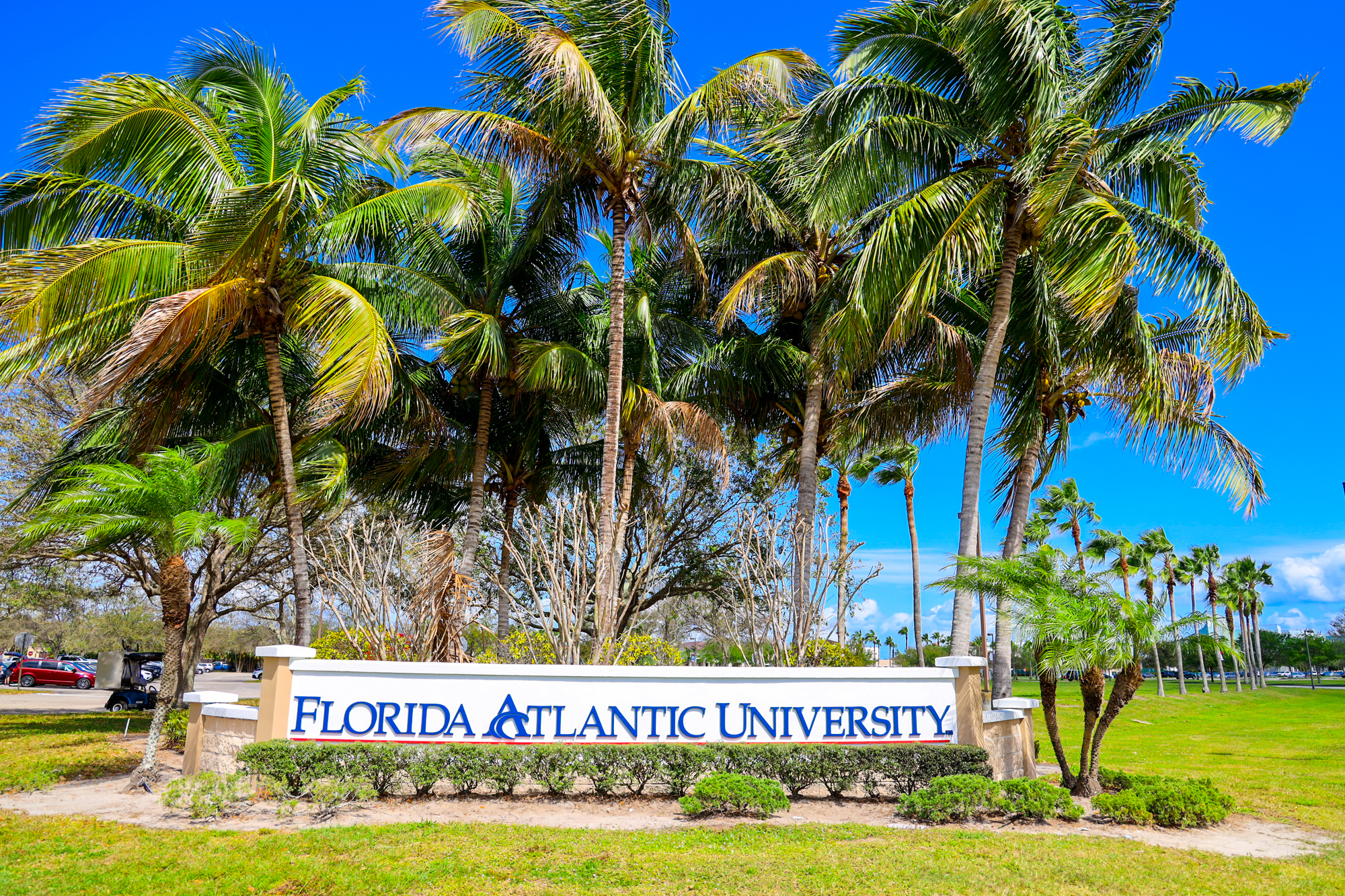 Just four miles from the closest beach, students at Florida Atlantic University's Jupiter Campus can enjoy the resources of a large research university and the advantages of a small campus setting.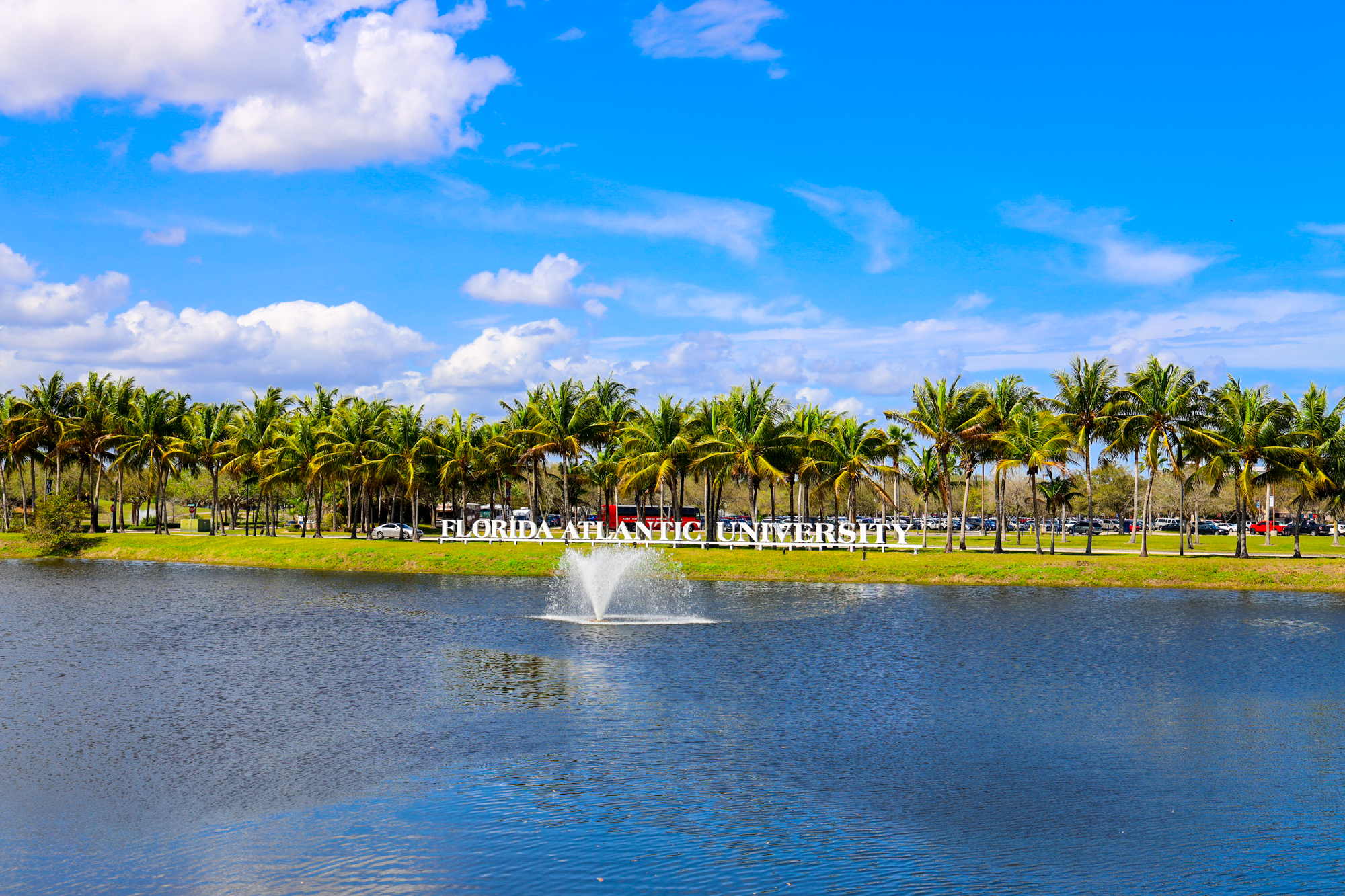 The Harriet L. Wilkes Honors College located at the Jupiter Campus of FAU is the nation's only university-affiliated, free-standing honors college. This close-knit, residential, highly-selective liberal arts and sciences college offers a distinctive all-honors curriculum, and is surrounded by world-renowned scientific research institutes, where undergraduate students can benefit from unparalleled access to research internships.