Broward College South Campus | Pembroke Pines, FL AutoNation Automotive & Marine Center Building 98
On April 25, 2017 Broward College Judson A. Samuels South Campus celebrated the opening of its new 18,000 square-foot Automotive and Marine Center at Building 98, in Pembroke Pines, Fla. The brand new facility accommodates students pursuing the AAS in Automotive Service Management Technology and the AAS in Marine Engineering Management degrees, and related technical certificates. Caulfield and Wheeler assisted during construction by providing Retention As-Builts, Water & Sewer As-Builts, Storm Drain As-Builts, and Pavement As-Builts. Additionally, CWI provided stake outs for the building pad, silt fence, subgrade, storm drains, and sidewalks. The new Automotive and Martine building structure includes an overhang extension on the west side, which covers six automotive lifts, and a designated space for the marine program, to protect the work area for outboard motors, diesel engines, and welding stations.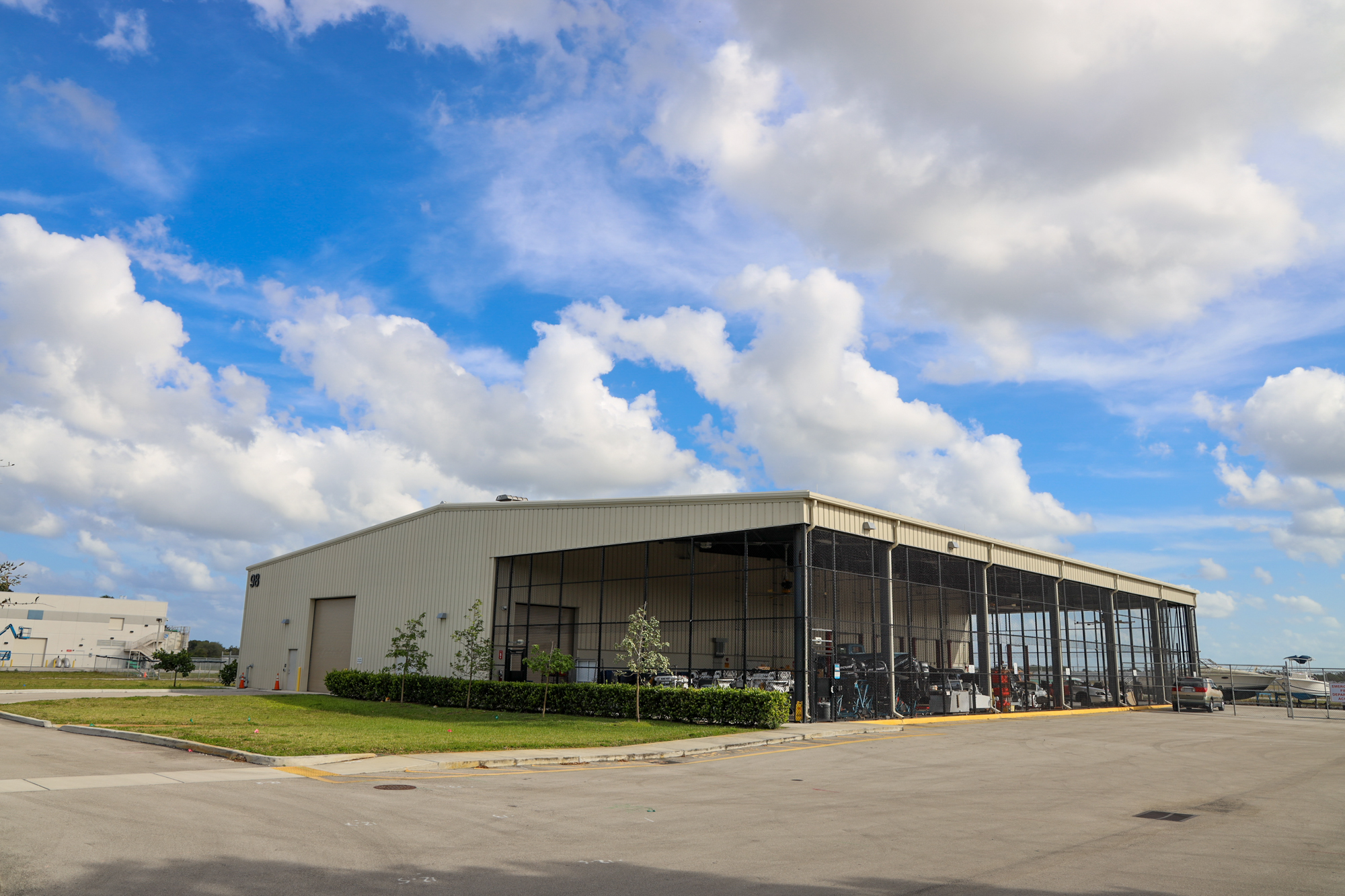 At this facility, Broward College students get hands-on training in all facets of ASE Certification. including brakes, engine repair, engine performance, suspension and steering, heating and air conditioning, electrical and electronics systems, manual drive train and axles, as well as automatic transmission and transaxles. The interior of the Automotive & Marine Program building features:
8 new car bays
10,000 square feet of space
Late model vehicles to work on
High-speed wireless computer classrooms
21st century computerized diagnostic and technical equipment
Dedicated areas of instruction and fully-operational parts department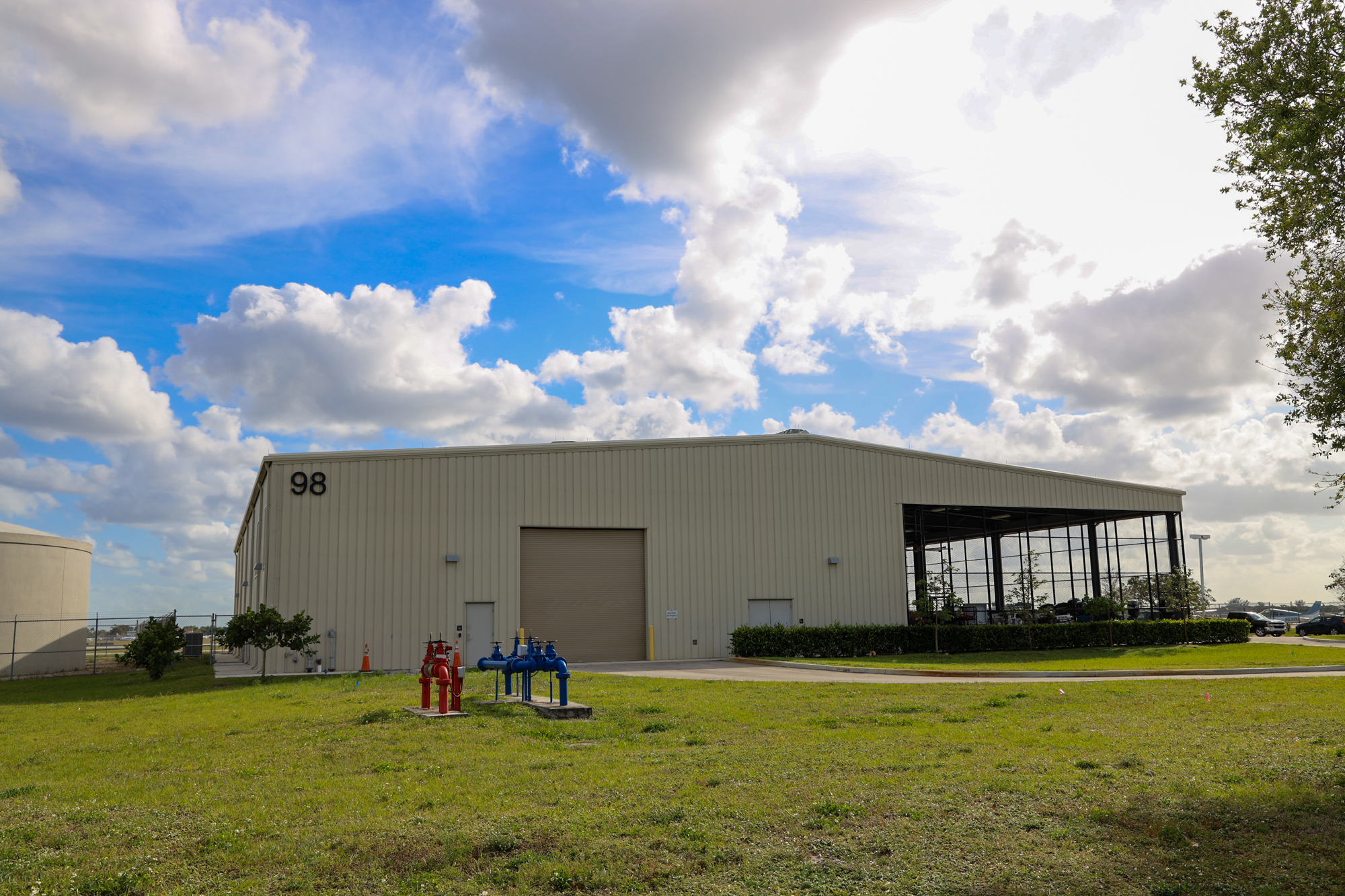 Broward College enrolls on average 63,000 students annually, providing residents with certificate programs, two-year university-transfer degrees, two-year career degrees and baccalaureate degrees in various programs. The mission of Broward College is to provide high-quality educational programs and services that are both accessible and affordable to a widely-diverse community throughout South Florida.
The Broward College Automotive and Marine Center Building 98 is located at the Judson A. Samuels South Campus, at 7200 Pines Boulevard, Pembroke Pines, FL.
For more information, visit the Marine and Automotive program websites or contact 954-201-8087.